antalya law office,antalya lawyer,
CeydaYG Law Office, located in Antalya, is a dynamic law practice with strong local roots which provides a wide spectrum of legal services to domestic and international clients requiring legal assistance inculuding residence permit applications in Southern Turkey.(Antalya,Kemer,Kaş,Kalkan,Fethiye,Serik,Alanya,Side)
"The requirements and expectations of the Anglo Saxon client often differ from that of a local Turkish client in matters of substance and of style of practice. As a law firm, we are able to view transactions through the eyes of a foreigner, and thus will explain matters to our clients with that international overview in mind."
As Lawyers we aim to be professional, effective, and to communicate clearly.İn Turkey All too often legal advice is couched in english language so abstruse as to be incomprehensible to the person seeking it. Ceydayg Law Office offers a highly professional service which is at once timely, effective and transparent.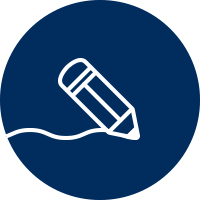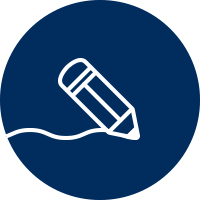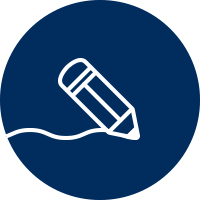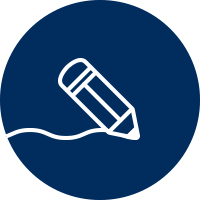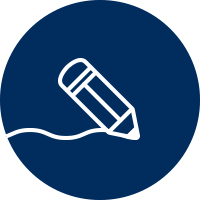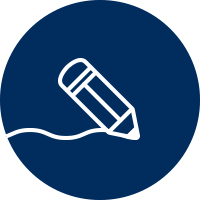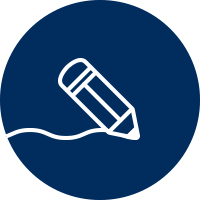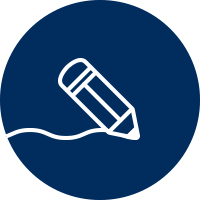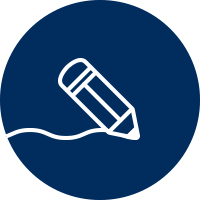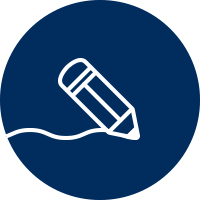 We are your legal partner in Turkey.
If you are both a local and international company or a bussiness based abroad but with an increasing Turkish market presence and share, your problems and opportunities raise legal issues we are well positioned to address.